MARTIN'S 1320 Londontown Blvd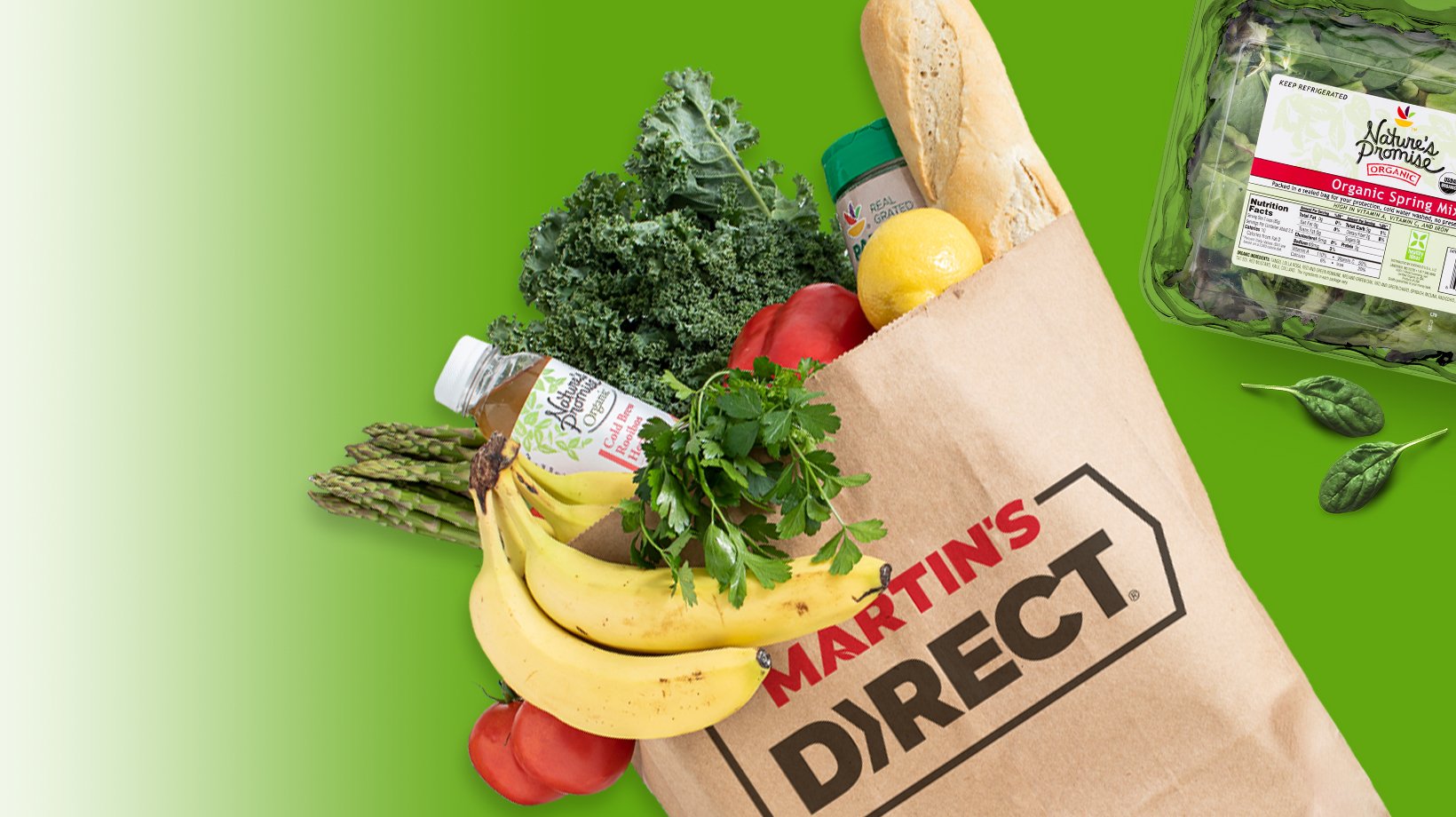 How Grocery Pickup Works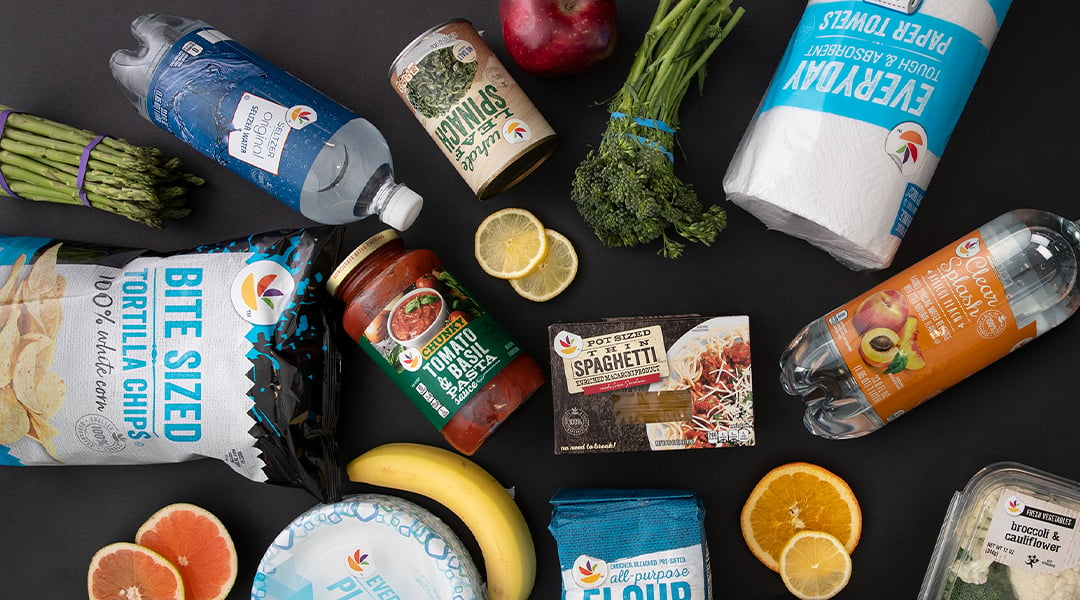 Build your order with products you love, watch the savings add up, then choose a delivery or pickup time that works best for you!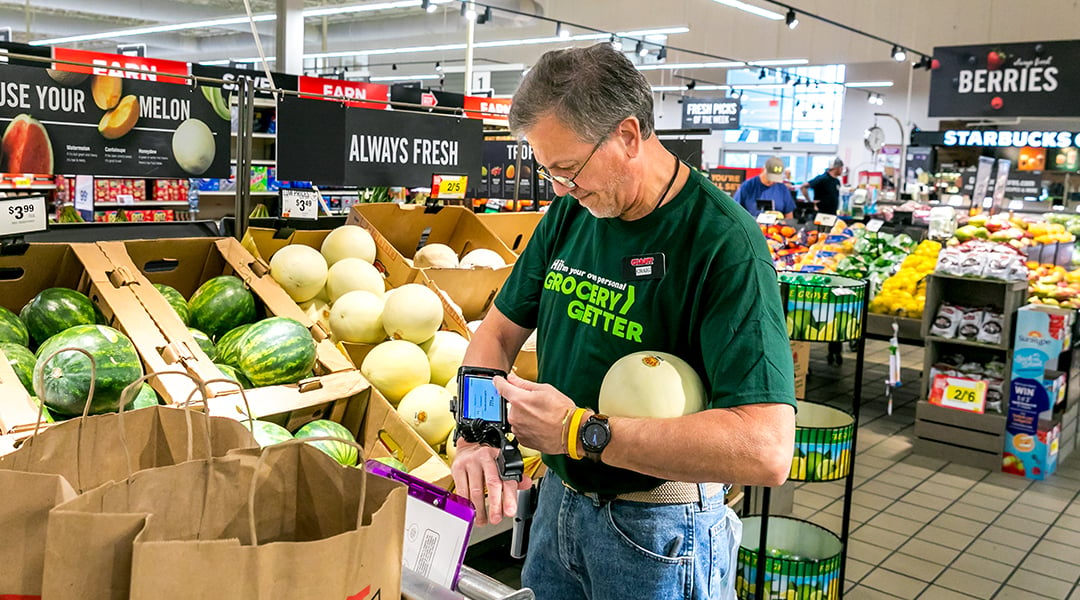 Our professional shoppers will ensure that your items are picked & packed as if it were their own.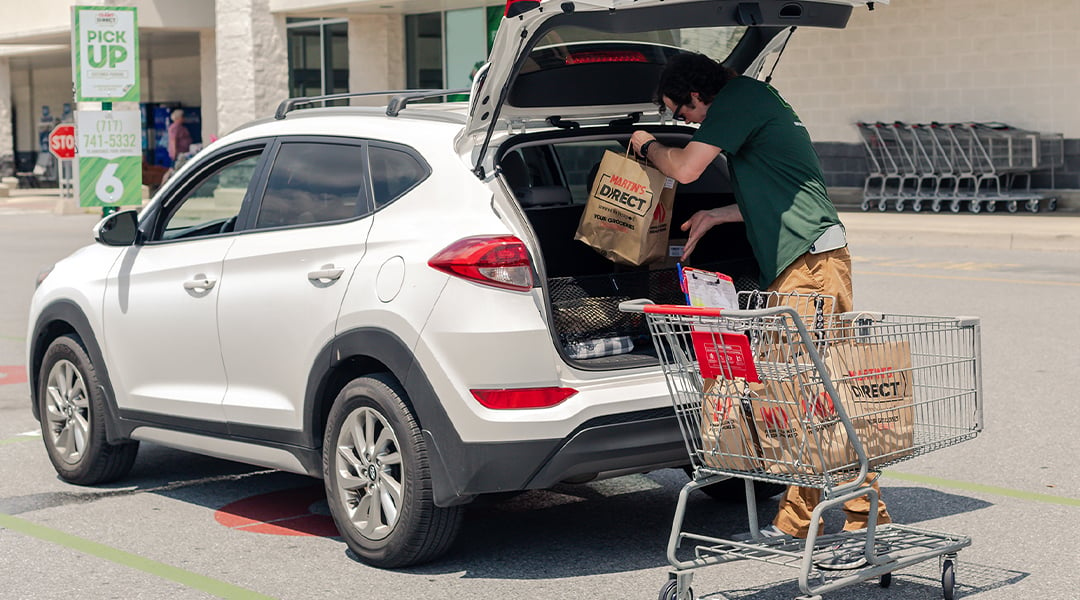 Drive to your pick location and park in one of the designated pickup spots and a store associate will load your groceries into your car.
Browse our "virtual aisles" and enjoy the quality and freshness you expect from our stores
Frequently Asked Questions
About Online Grocery Ordering at MARTIN'S 1320 Londontown Blvd
Founded in 1923 in Carlisle, PA, MARTIN'S Food proudly serves millions of neighbors across Pennsylvania, Maryland, Virginia and West Virginia. More than 30,000 dedicated team members support nearly 190 stores with 132 pharmacies, 105 fuel stations and over 130 online pickup & delivery hubs.
Go to Store Page
Pickup Hours
Pickup Phone Number
Delivery Hours
Delivery time slots are limited. We recommend checking for available time slots by clicking "Select a Time" before building your cart. You must complete checkout to secure your reserved time. Please keep checking for open slots online and refrain from contacting Customer Care.
Browse Aisles
Browse Aisles
shop by category
Need Help?
Need Help?
Quick answers to your questions
Savings
Savings
See what's on sale this week
Nearby Locations with Delivery and Pickup